TO GROW YOUR BUSINESS SIMPLY ADD

EOFY is a great time to rethink your marketing, and we may just give you the new perspective you need to boom in the new financial year.
WHY CHOOSE LIQUID?
We are very different to most design and advertising agencies not just in our creative vision but also in the way we work. We are nimble, efficient, cost-effective and most importantly you always have a principal of Liquid working hands-on your business. We believe in a business partnership where everything from strategy to campaign outputs is a collaborative effort.
OUR SERVICES
We are a full service Advertising Agency who can provide strategic communications in any medium. From branding, brochureware & print collateral, website design & development, web applications and our faves… integrated metric driven campaigns covering it all!
WHO WE WORK WITH
We are proud to work with an inspiring bunch of clients from local success stories through to global icons.
We love the diversity!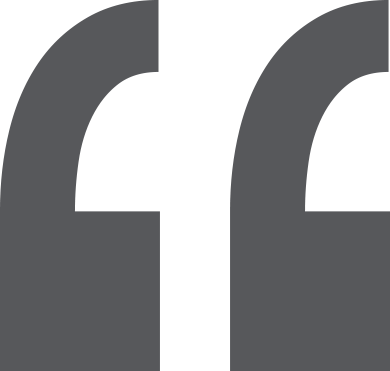 TESTIMONIALS
We appreciate how our clients feel about us, especially when they work with multiple agencies.
Liquid Communications have always been a stand out agency – providing exceptional service and responsive communication. In addition to this, the quality of the work consistently meets and exceeds our expectations. They not only come back with great ideas, they are innovative, provide forward thinking and leading edge concepts and programs.
We completely trust Liquid to understand our needs and deliver on time, all the time.
Samantha Gaunt 3M