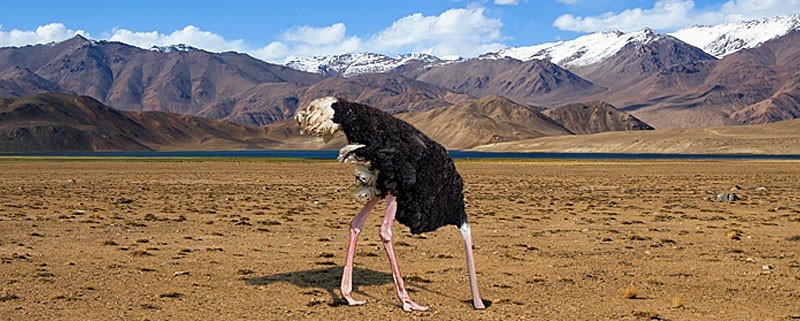 Let's go back sufficient millennia to contemplate the declining fortunes of Ogg, cavemen entrepreneur, recent inventor of the wheel (patent pending).
Sales had declined sharply of late and the path once beaten to his cave was now overgrown with weeds inhabited by small mammals: fast, furious and sharp of tongue.
Also sharp of tongue was Ogg's partner Oggette who, in addition to keeping Ogg in line, kept the books. The truth was plain to see. Ogg needed his branding refreshed — and fast. Step one: a design audit.
How little times have changed. How many businesses still struggle with the problems that Ogg did? And how many fail to establish and consolidate their branding?
A design audit won't fix everything but will certainly make a lot of difference to your positioning and how you are perceived in the marketplace.
For instance, you may not have considered how many design elements there are in your business. Like business cards, letterhead, signage, website, stationery, brochures, newsletters, advertising, name badges, uniforms, vehicle livery, reception decor and so on.
They all need to be coordinated as part of a total business entity. That's just common sense. Many businesses, the smarter ones, start out with these things in place.
But, unless closely watched, minor variations soon creep in: a colour spec here, a font style there. Printing on the wrong paper stock. These may well be instigated by people in other departments and locations, who may not be fully aware of your design standards and the reasons for them.
After such dilution, the image you project can easily become a mish-mash of varying design parameters that no longer reflect your business branding accurately.
So your branding and corporate presence becomes fragmented, lowering their credibility. Perfect time for a design audit.
By carrying out a thorough review of all of your visual communication material you can pull all the 'wandering' elements back into line.
The benefits? A consistent company identity across varying visual material which will reflect well on your business as a professional entity.
Just think: would you trust your business to a company which can't use the same colour logo on its business cards and brochures? You would be excused for wondering if the same lack of care will show itself in its products and services.
Like all reviews, your design audit should be carried out by proven, external advisers. It won't be a proper appraisal if you carry it out yourself. An eye familiar with the material will usually miss the small details that eventually create the biggest problems.
Like our friend Ogg, you can gradually chip away at your branding and corporate identity until it's fragmented, smudged and useless. Even the best products and services can't withstand that.
Your design audit, as carried out by us, will also give you a fresh perspective on how you appear to your customers and prospects — and may highlight useful strategic information about how to improve the positioning of your business in your marketplace.