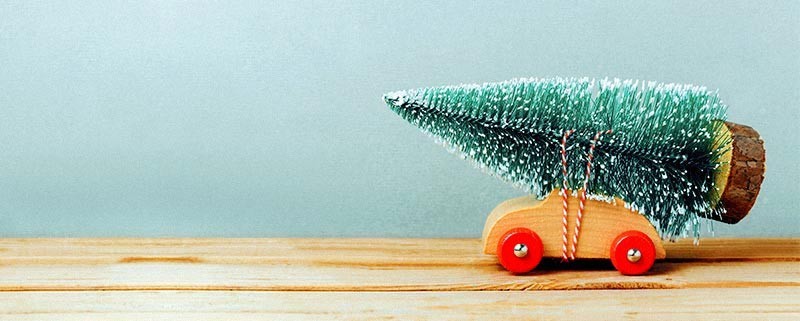 WOW! What a year filled with some amazing events, some terrifying, some heartfelt, some funny, and then there's 'The Donald' – Scary!
In our little corner of the innovation world lots of things are starting to happen that should be good for business in 2016. Who knows, more of our clients might finally get to enjoy faster internet connections as the national broadband network creeps across the country.
For us it's been a great year. We have finished our major projects and our brand refresh and website, so we are ready to hit the ground running in 2016. As this year closes we take this opportunity to thank our great clients who have been so supportive of our work. Without great clients it's almost impossible to do great work, so, a very big thank you from all of us to all of you. We'd also like to take this opportunity to thank our loving family and friends who offer endless encouragement, support, love and patience. Much love to you all!
Everyone at Liquid Communications wishes you a safe and enjoyable Christmas and New Year break with family, partners and friends. We look forward to working with you again early in 2016. Have a cracker Chrissy!